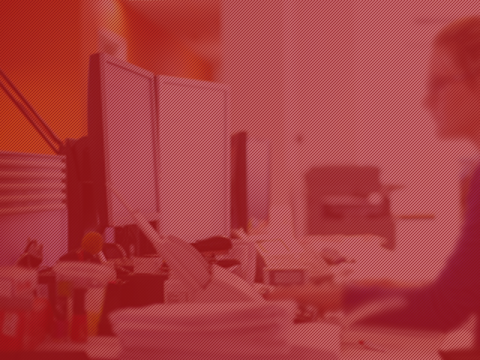 Following the issuance of the Public Interest Commission non-binding recommendations on June 23, 2020, the parties resumed negotiations on August 10. As the parties did not reach an agreement during that week of bargaining, it was agreed to return to the table this fall, in the hopes that the employer will have a revised mandate to reach a fair and equitable renewal of the collective agreement.
The parties are still working to find a solution to several outstanding issues that remain at the table. One of the key issues to getting an agreement is related to the rolling-in of market allowance into salary.
As we have indicated in past updates, although Treasury Board Secretariat (TBS) finally agreed to a long-standing demand to roll-in the market allowance into salary, the employer continues to insist on a formula that would lead to a significant monetary loss to our members. The market allowance has always been considered pensionable income and has always benefited from the application of general economic increases to it. In this round, the employer is refusing to apply the general economic increases to the market allowance prior to rolling it into salaries. The employer's position means that members would lose 6.35% on their market allowance during the life of this collective agreement and into the future.
This would be a significant loss for many of our members who are currently in receipt of the market allowance.
It is important to note that the Public Interest Commission's recommendation regarding the roll-in of the market allowance (MA) into salary made it clear that "to complete the deal, however, the timing of the MA roll-in needs to be considered as well." The report acknowledged that the union is willing to be flexible on the date of the roll-in of the market allowance into salaries as long as employees who receive it are made whole for any delay beyond the start-date of the collective agreement.
With negotiations resuming, we hope that the employer has a new mandate that addresses this long standing issue in a way that is fair and consistent with a long established framework.