The Ottawa Regional Women's Committee is excited to be joining thousands of walkers and runners across Canada July 4 – 11 in the 2021 Run for Women.
As many of us are experiencing, the COVID-19 pandemic is having a significant impact on our mental health. Please consider donating to help the ORWC reach their fundraising goal. 100% of the donations will go directly to women's mental health programs in our community.
The ORWC will sponsor the first seven women who sign up to join the team, covering the $45 entry. Anyone who wants to join the team should contact ORWC@psac-afpc.com and the committee will follow up. Walking, running and wheeling are all options.
Donate to their team, ORWC Supporting Sisters, today!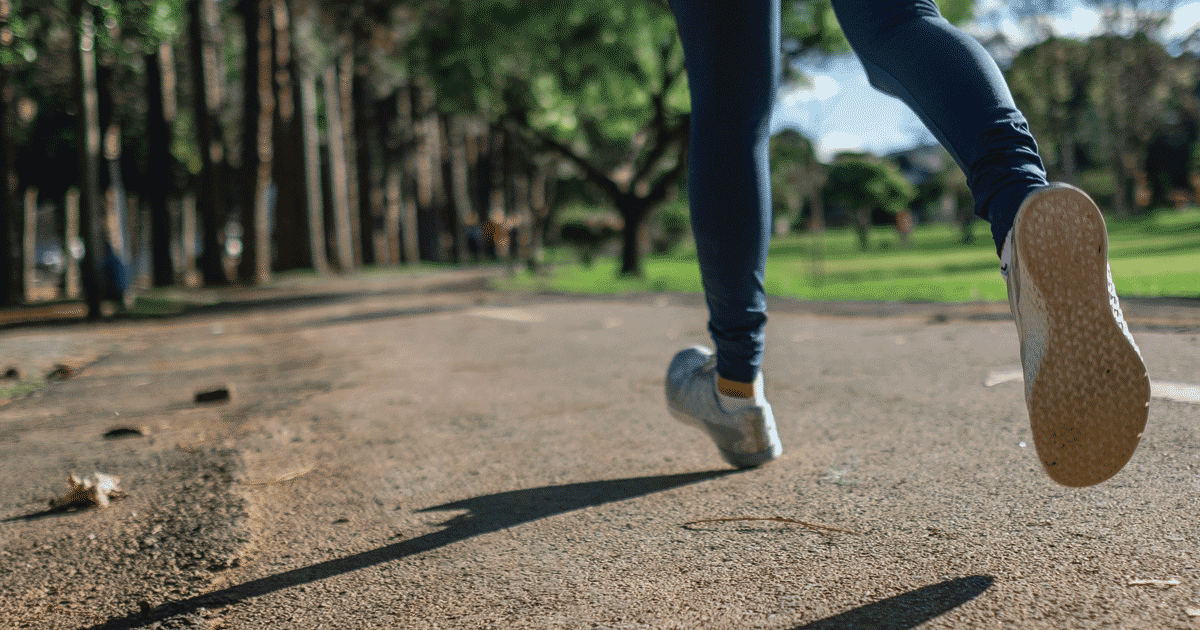 Photo by Daniel Reche from Pexels